Are you just tired of paying for Twitch subscriptions? With the appropriate steps, you can cancel your Twitch payments after your current membership cycle. This is what you must do.
Twitch is a gaming-focused live streaming network. Non-gamers may not understand the attraction of watching other people play video games, yet Twitch is enormously popular, with 15 million viewers every day. Twitch focuses primarily on video games. People who use Twitch can watch other people play games, interact with other viewers, or broadcast their gameplay live to the rest of the users. Various games are streamed, including Teamfight Tactics, Fortnite, Grand Theft Auto V, and League of Legends, which are among the most popular. Subscriptions and Twitch collaborations are other ways for streamers to make money. Twitch subscriptions are divided into three categories. The first tier costs $4.99, the second tier costs $9.99, and the third tier costs $24.99.
Gaming is extremely popular with kids and teenagers, and the Twitch platform lets them learn about new games, get instructions on how to play them, engage with other players, and follow gaming personalities. Twitch viewers follow their favourite gamers in the same way that sports fans follow their favourite football or tennis player. While gaming takes up the majority of Twitch's programming, it also features music performances, cooking demos, arts and crafts instructions, and an IRL (In Real Life) section where users live stream elements of their lives.
What you Should Know Before Cancellation
Twitch's Terms of Sale clearly state that no refunds are available. All things you buy or get as a gift on Twitch are non-refundable and cannot be exchanged for cash. Your purchase is final once you've completed it. Twitch requires a minimum age of 13 years old to use the platform, and users between the ages of 13 and 18 must be supervised by a parent or legal caretaker who complies to be bound by its Terms of Service.
Cancel your Twitch Subscriptions Online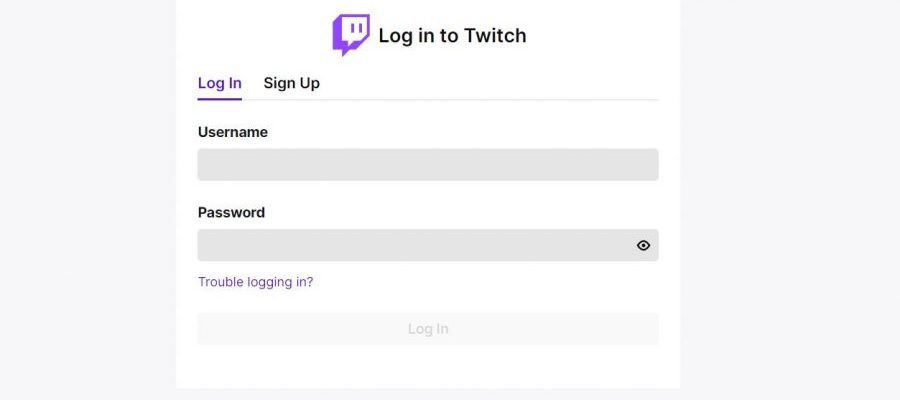 Go to twitch.tv and log in to your Twitch account.
Towards the top of the page at the right in the corner, tap on the Profile sign.
Select Subscriptions from the drop-down menu.
Go to the Subscriptions tab.
Select Cancel Subscription or Don't Renew Subscription from the icon for the channel you want to unsubscribe from.
Select your reason for unsubscribing and click "Unsubscribe." Subscriptions should not be renewed.
Steps to Cancel Twitch Membership on Android Device
On your mobile device, browse twitch.tv to.
In the top right corner, click the three vertical dots.
Check the box next to Request Desktop Site or Desktop Site Request.
Log in to your Twitch profile once the desktop version of the site appears.
Towards the top of the page at the right in the corner, tap on the Profile sign.
From the drop-down option, select Subscription.
Locate the channel you wish to unsubscribe from on the Subscription Management Page, then click the symbol in the upper right corner of the page.
Choose your reason for unsubscribing and click Unsubscribe.
Steps to Cancel Twitch Subscription on iPhone
Open the Twitch mobile app and log in to your account.
Select Settings from your profile by clicking on it.
Tap on the Subscriptions option.
Select the subscription you wish to unsubscribe from and click the Unsubscribe button to proceed with the cancellation.
Conclusion
Twitch is extremely entertaining for gamers and viewers, however, if you have made up your mind that you do not want to pay for a Twitch subscription, we hope the aforementioned steps are helpful for you to cancel your subscription. For further assistance, you can approach the customer support.