Looking for an all-in-one dating app? Plenty of Fish is a popular one that's free to join. Similar to any of its counterparts, it offers convenient dating services by match profiles. Plenty of fish is headquartered in Vancouver, Canada and provides services across nine languages. The majority of their revenue comes from premium registrations and advertising. Plenty of Fish provides premium members access to a wide range of extra services, including the ability to see who has "liked" a member through the "MeetMe" option and whether a message has been deleted or been read. In 2010, Plenty of Fish released mobile apps for iPhone and Android phones. In 2012, it became available for Windows phones as well as the iPad.
Plentyoffish.com has garnered 3 million daily active members and is among the world's top 100 internet start-ups. The website has been translated into German, French, Spanish as well as Portuguese, and is a preferred dating app because users can register and communicate with other singles for free.
Plenty of Fish utilizes several payment options to meet your needs. Currently, the site accepts Visa, MasterCard, American Express, PayPal, Apple Pay / iOS Subscription, and Google Play. The payment type used depends on the device you use and the payment method selected by you.
What is the Cancellation & Refund Policy
Charges for purchases that are conducted on an in-app basis or subscriptions are nonrefundable, for partially used periods there are no refunds or credits applicable. They do not allow refunds on tokens or subscriptions and upgraded account purchases. If another user gains access to your account and makes purchases using your credit card, they allow a refund for fraudulent purchases. However, users must delete the account as its security has been compromised.
Here's what you must know before cancellation of your account. Deleting the app won't delete your profile or terminate your account, so if you no longer want to use the service, make sure you have dealt with your account before you stop using the app. Deleting your profile is not possible through the app at this time and once deleted, profiles cannot be activated again.
Deactivating your profile ensures all content including photos and history of chats has been deleted. Before shutting down the account, you must understand that your profile, the uploaded photos, preferences, and all the profiles you have matched with along with the conversations will be permanently erased from the servers.
How to Cancel Account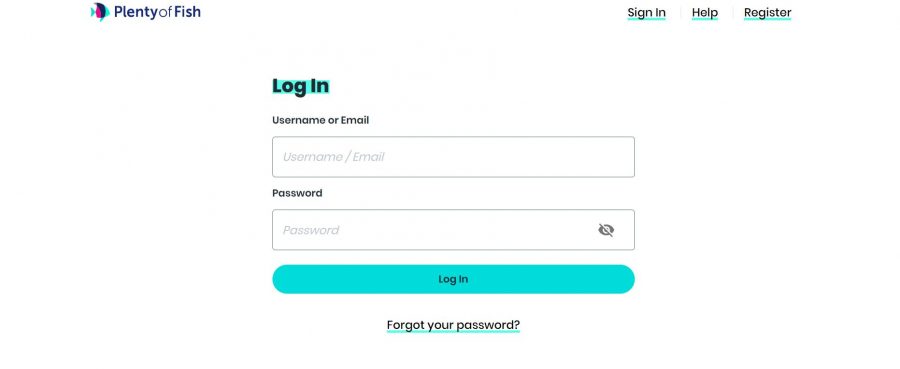 Cancellation for App Store:
On the upper-right side of your profile picture, there is an option called "My Account".
Click on that and then click on "Subscriptions". Sign in to the account using your Apple ID.
Select a subscription and then click on change/cancel an existing subscription.
Proceed to cancel your subscription.
Cancellation for Google Play:
Go to the Google Play app.
Click on the profile in the upper-right portion of the screen.
Click on Payments & Subscriptions and then select the "Subscriptions" option.
Click on your subscription that you wish to cancel.
Click on "Cancel subscription" and proceed.
As deletion of profiles are not possible through the app here is how to cancel through Google Play.
Log on to play.google.com with your Google account.
Choose the "My Subscriptions" on the left side of the page.
Choose the subscription you wish to cancel.
Select the "Manage" option and then proceed to the "Cancel Subscription" tab.
Click on "Yes" on the confirmation pop-up.
Conclusion
Finding a dating app that suits your needs, matches your security standards and assures you suitable matches is truly a treasure. Plenty of Fish is one such website that streamlines all your needs and offers prompt and optimal support to its users. The Plenty of Fish app is a popular and free option for dating sites. It offers convenient features, including match profiles. If you require any further assistance with your account you can log on to their help centre here.