It is liberating to have an app that takes care of various kinds of payment that are made on a daily basis. With a myriad of payment apps on the market, Paytm is the top financial services provider in India, providing customers, retail merchants, and online platforms with full-stack payments and banking solutions. Through payments, trade, banking, investments, and financial services, the company aims to integrate half a billion Indians into the economic mainstream. Vijay Shekhar Sharma created One97 Communications Limited, which owns the Paytm brand and is based in Uttar Pradesh, India.
Paytm was India's most popular payment app, with over 350 million downloads. It allows you to pay with your phone number or a QR code at merchant locations. Paytm Wallet has been the most popular payment app in India since its launch in 2014. Paytm Wallet paved the way for digital banking in India. Users can load money into their wallets by Netbanking, credit card, or debit card, and then use it to make a variety of payments around the country. The Paytm Wallet movement was so widespread that street sellers noticed a significant increase in business. Because it eliminated the bother of carrying their wallet everywhere, Paytm Wallet became the favoured form of payment for college students and working youth.
What you Should Know About Refunds and Cancellation
On the Paytm platform, all prepaid recharge sales are final, with no refunds or exchanges available. You are liable for the cellphone number or DTH account number for which the prepaid recharge was purchased, as well as any charges incurred as a result of those purchases. You are also in charge of data card and toll-tag recharge information, as well as any expenses that occur from those purchases. Paytm is not liable for any prepaid recharge purchases made with an erroneous cellphone number, DTH account number, or toll or data card details. However, if money has been charged to your card or bank account in a transaction performed by you on the Paytm platform and a recharge has not been provided within 24 hours of the completion of the transaction. You must notify by sending an e-mail to the Paytm customer service e-mail address listed on the 'Contact Us' page.
To Cancel your Paytm Account on App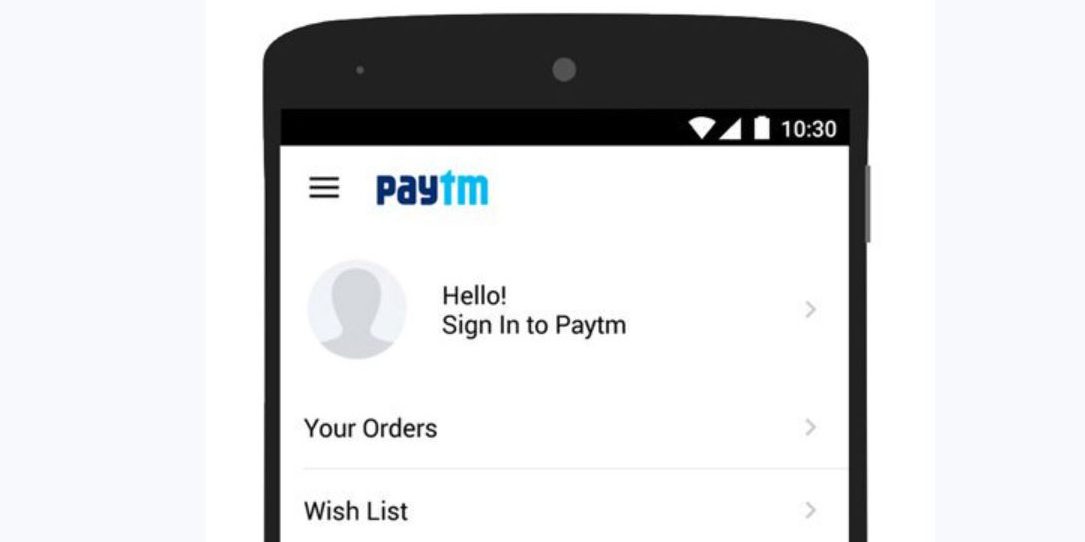 First and foremost, you must request Paytm to terminate your account.
So, sign in to your Paytm account with the same phone number that is associated with it.
Click on the three horizontal lines in the top left corner of your screen on the home screen.
Visit the 24/7 Help page.
Go to the 'Profile Settings' section. Choose 'I need to delete/close my account' or 'I don't use this Paytm account'.
To close your account, go to the 'Contact us' link and submit a request.
Paytm will validate your request after you've completed all of these steps, and if everything is in order, it will cancel your account.
To Cancel your Account via Email
Please send an email to care@paytm.com
The subject line must contain "Please delete/cancel my Paytm account".
Now, put down the reasons why you wish to terminate your Paytm account so that a customer service agent may handle your request by permanently deleting or disabling your Paytm account. Also, include your registered mobile number as well as a few Paytm transaction data.
Upload any government-issued identification card.
To Cancel your Account via Phone
Call the Paytm customer service number at 0120 3888 388 from your Paytm mobile number.
Request that your Paytm account be deleted by the representative.
They may inquire about the basis for your decision to cancel your Paytm account.
They will then submit your request and send you a confirmation message to your registered phone number.
Your Paytm account will be cancelled in 48 hours.
Conclusion
It is important to note that once you've completed this, you won't be able to get into your Paytm account because your username and password are no longer applicable. Another issue to keep in mind is that Paytm is obligated by law to keep all transaction logs for up to 10 years after an account is deleted. The data will be shared to the government only if it seeks it through a legal process. For further assistance, you can approach their customer support.