When you sign up for an online service, whether it's music, cloud services, or streaming video, it's often difficult to remember how to cancel when the time comes. However, if you want to revoke your Netflix service, the good news is that it is fairly simple to do so.
Netflix is the most popular video streaming service in the world, with users able to access the content on devices ranging from mobile phones to smart televisions. It is compatible with a variety of other devices, including PlayStation and Apple TV, and allows users to stream directly to a larger screen. Netflix also produces a large amount of original, made-for-the-web content, much of which is now available in high-resolution Ultra HD.
Netflix India's price structure is equivalent to that of its predominant United states market, with users able to pay as little as Rs 500 to stream movies and series on a single screen at the same time. They will have access to 2 simultaneous screens for Rs 650, and 4 for Rs 800, with UHD content. The first month is free of cost for all subscribers, and they can only pay with PayPal and credit card right now. During signup, a service charge is billed to verify the payees card.
What you Should Know About Cancellation & Refund
If you signed up for Netflix directly, you can cancel your service by visiting the Netflix website in a web browser. However, if you used iTunes, you must cancel using an iPhone or iPad. It's also possible that you're being charged for Netflix by a third party, such as a smart TV service.
You should not, however, simply delete your Netflix profile. This has nothing to do with your subscription or billing, and you will be charged even if you delete the app. Netflix has a stringent refund policy, and you can only get a refund if there is an error on their end. You can get your money back if you are certain that you canceled your Netflix account and Netflix is still charging you for their services.
How to Cancel Your Subscription on Android
Start the Netflix app on your smartphone and navigate to the profile section by tapping the profile icon in the app's upper right corner.
Select "Account."
Scroll down to find the Cancel Membership button. Simply tap it, and Netflix will take you to the "Cancel plan" screen. Next tap on "Finish Cancellation" once more.
How to Cancel your Subscription on iPhone
Start the Settings app on your Apple device.
Select "iTunes & App Store."
Tap your Apple ID at the top of the screen, then tap "View Apple ID" in the resulting window.
Select "Subscriptions."
Netflix must be seen in the list of active subscriptions. It should be tapped.
Tap "Cancel Subscription" followed by "Confirm."
How to Cancel Your Subscription via Browser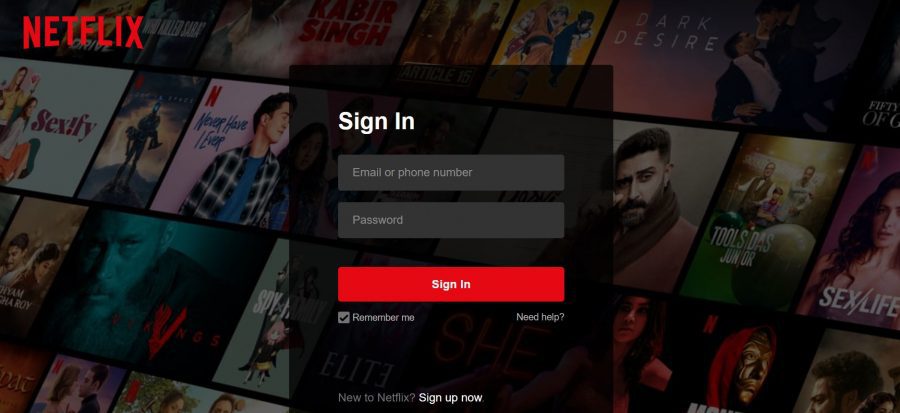 Sign in to your Netflix account by visiting Netflix.com in any web browser.
Tap the three-dash menu in the upper left corner.
Now navigate to Account.
Scroll down and select Cancel Membership from the Membership & Billing section.
When you are finished, you will be alerted that your cancellation will take effect at the end of your current billing cycle.
Click the "Finish Cancellation" option to affirm your Netflix subscription cancellation, and you're done.
Conclusion
If you have decided that you are no longer willing to pay for a streaming service subscription or you have found another platform that you like better than Netflix, we hope the aforementioned steps will be helpful to proceed with your cancellation. For further assistance, you can visit their help center.